Increase the profitability of check programs
70% of customers still write checks, yet financial institutions capture only 30% of total check orders.¹
Many institutions miss out on the opportunity to capture check orders at account opening largely due to the complexity of check ordering platforms.
Our check solutions offer a seamless, digital-first customer and branch check ordering experience. With a simplified and mobile-optimized program, financial institutions can improve operational efficiency and increase check order capture across channels.
1Harland Clarke 2019 Data
REPORT
The Risk of Writing Off Checks
We conducted a survey to better understand consumer check writing behaviors. Read the report to learn about trends in check usage and how your institution can make the most of those trends.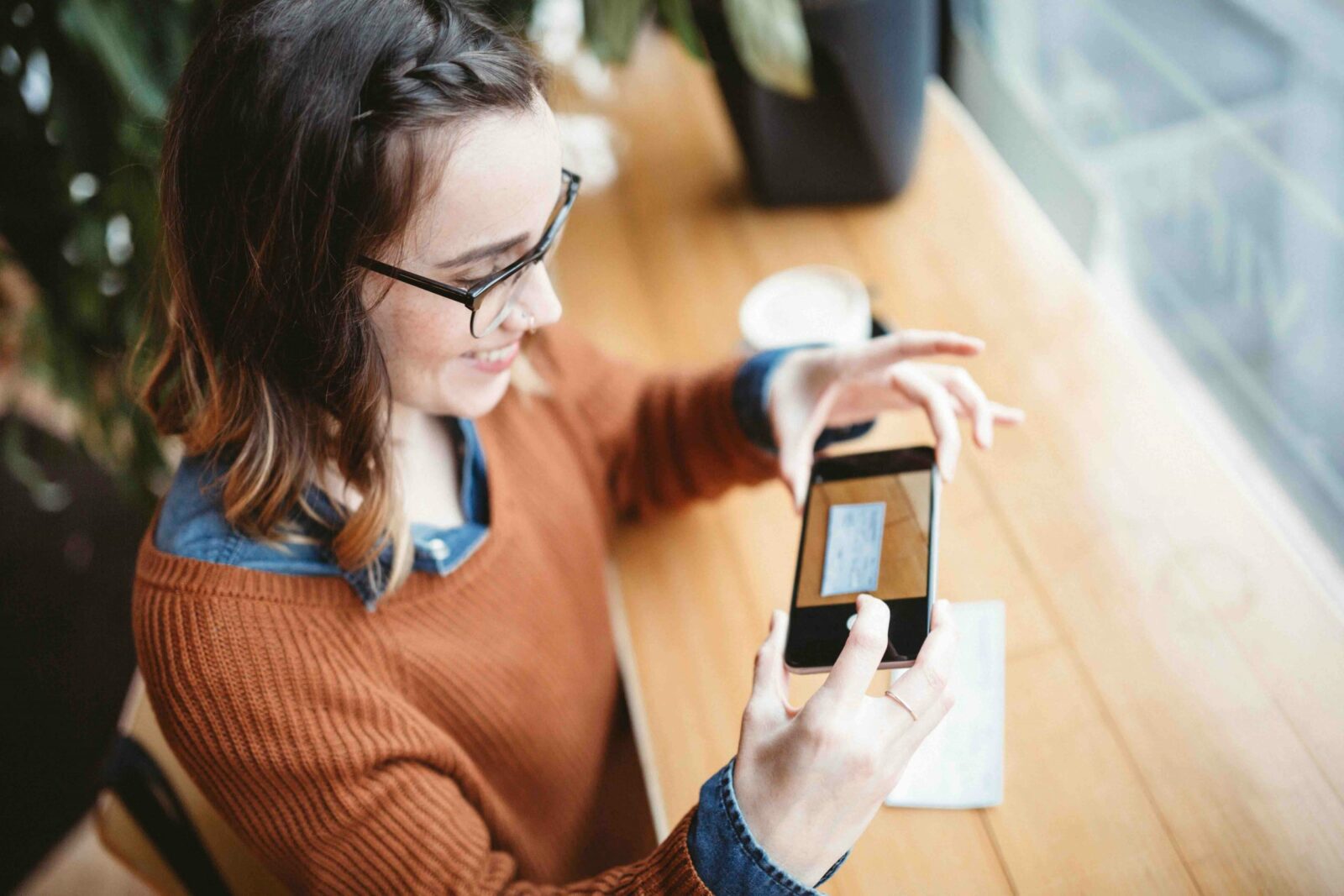 The Vericast Advantage:
Customers get timely access to checks, an essential banking tool, allowing you to capture more orders up front.