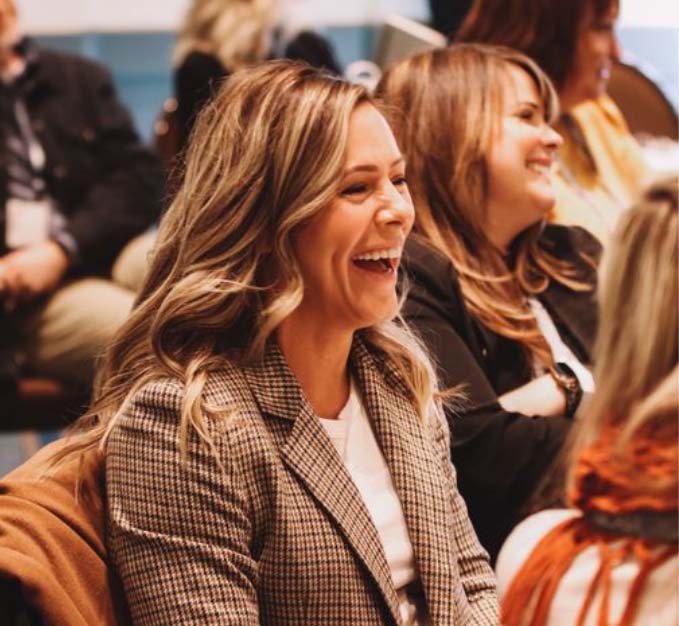 WHY VERICAST
When you work at Vericast, you're able to advance your career by working in a challenging, fast-paced environment that rewards intelligence and curiosity.
A Culture of Inclusion
Diversity, Equity, Inclusion
We value the differences in our backgrounds, experiences and perspectives. By creating and promoting an environment that is inclusive and encouraging participation in mentorship and Employee Resource Groups (ERGs), we ultimately drive greater innovation and camaraderie.
GIVING BACK
Community Outreach
Giving back to our communities and pitching in to make the world a better place is part of our fabric. We offer a wide range of opportunities for you to get involved, from our Green Team to local charities to the National Center for Missing & Exploited Children®.
TA Summer Volunteer Events
The Talent Acquisition team at Vericast spent the summer giving back to the community. What better way to attract Good Humans to enhance our teams than to lead by example? Check us out!
The Produce Project
Raleigh, NC

Unicorn Centers
San Antonio, TX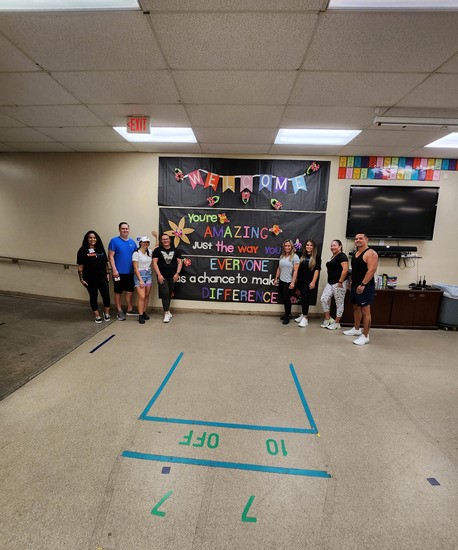 Treasures LA
Los Angeles CA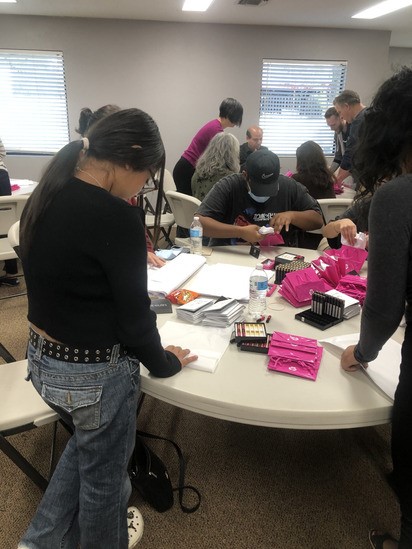 Lenexa Public Market
Lenexa, KS

Benefits
In addition to working with great people and thought leaders who are pushing the boundaries of data and insights, there are other benefits! Associate Engagement Teams plan local events and most offices offer the following perks: