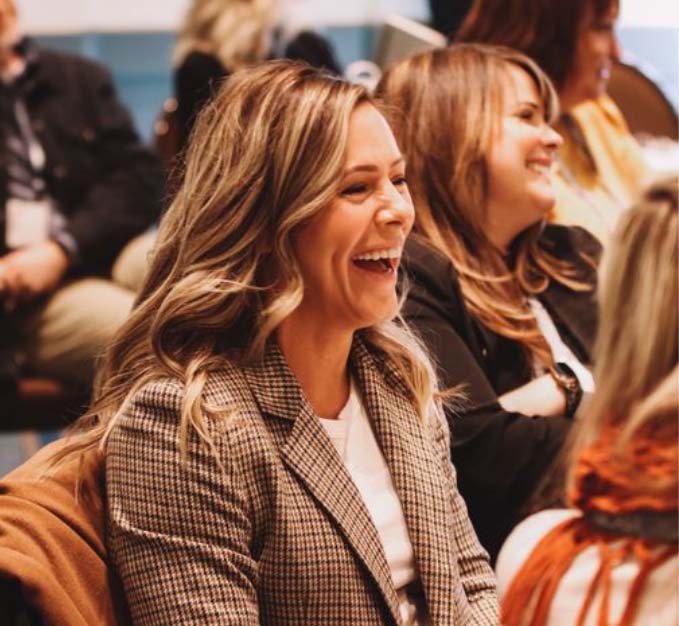 WHY VERICAST
When you work at Vericast, you're able to advance your career by working in a challenging, fast-paced environment that rewards intelligence and curiosity.
INVESTMENT
Vericast to Invest in Digital Marketing Technologies, Hire 250+ to Support Growth
Vericast is investing in advanced marketing technologies, while also hiring for more than 250 new positions across the organization this year. Over half of the jobs are engineering, data science, and product development roles created to support the company's digital marketing technology growth. Read the full press release.
Corporate Social Responsibility
Diversity, Equity, Inclusion and Education
We value the differences in our backgrounds, experiences and perspectives. By creating and promoting an environment that is inclusive and encouraging participation in mentorship and Employee Resource Groups (ERGs), we ultimately drive greater innovation and camaraderie. And to further ensure our workforce is well-equipped, not just for today's needs, but for the future, we invest in science, technology, engineering, arts, and math programs for our youth.
GIVING BACK
Community Outreach
Giving back to our communities and pitching in to make the world a better place is part of our fabric. We offer a wide range of opportunities for you to get involved, from our Green Team to local charities to the National Center for Missing & Exploited Children®.
Benefits
In addition to working with great people and thought leaders who are pushing the boundaries of data and insights, there are other benefits! Associate Engagement Teams plan local events and most offices offer the following perks: